As a diverse group, we offer many talents and types of chalk art. We chalk on the ground, chalkboards, walls, or even on traditional paper. Explore the list of our Georgia and non-Georgia based members below. If you want to hire someone, simply click on their image to visit their websites and contact them directly. Or contact us and we can best match an artist in our organization with the skills your project requires.
Artists
We are excited to include members of all levels, talents and backgrounds. These individuals participate in chalk art festivals and promote chalk as an art medium.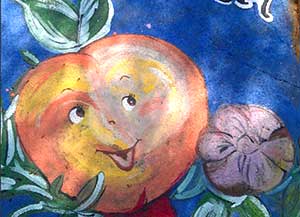 Aeriel Whitworth
Savannah, GA
Scott Moore
Daniel Wair
Statesboro, GA
Natalie Enzmann
Gainesville, GA
Lata Fields
Hogansville, GA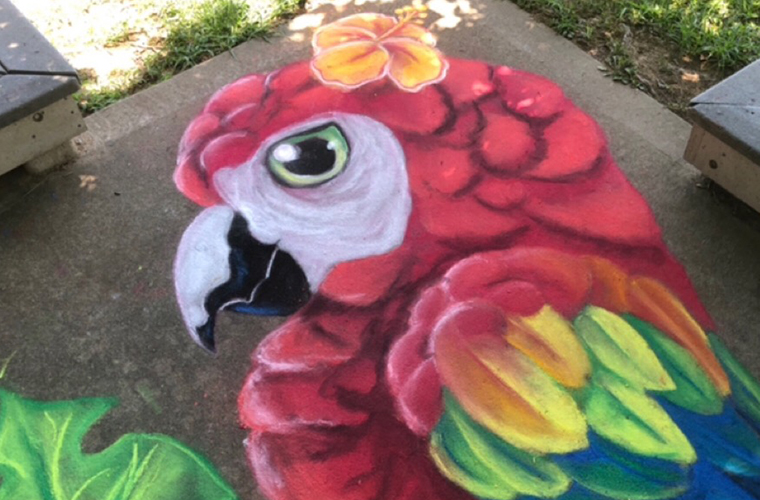 Railey Warren
Augusta, GA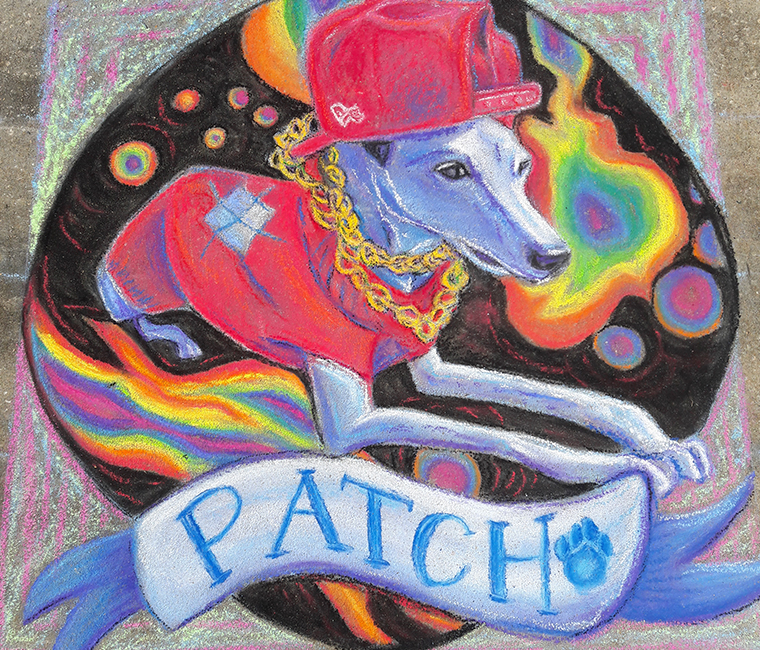 Victoria Slagle
Douglasville, GA
Nadia de Leon
Marietta, Ga
Callie Anderson
Athens, Ga
Kevin Powell
Lee Mobley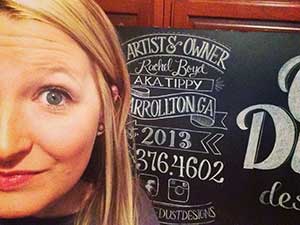 Rachel "Tippy" Boyd
Out of State Artists
We offer opportunities to out of state artists to chalk with us. Many members from GA also participate in out of state events or travel for chalk projects and collaborate with out of state members.
Katie Bush
San Diego, CA
Amanda H.
Louisville, KY
Lori Hughes
Galloway, OH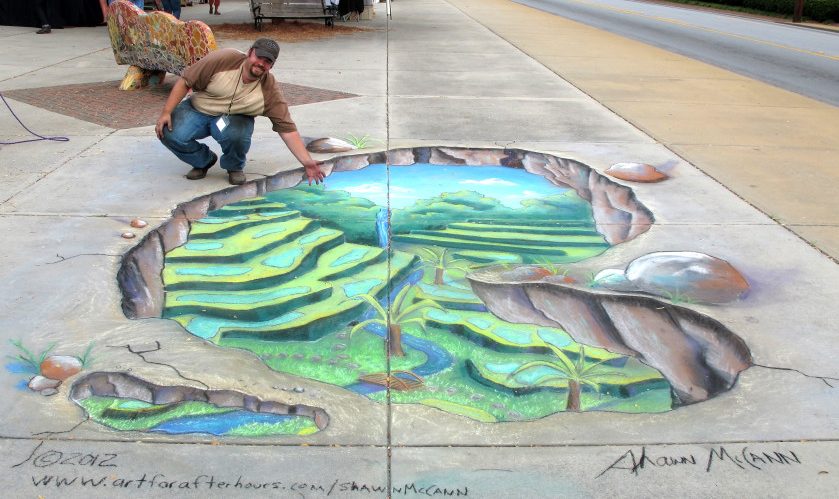 Shawn McCann
Crystal, MN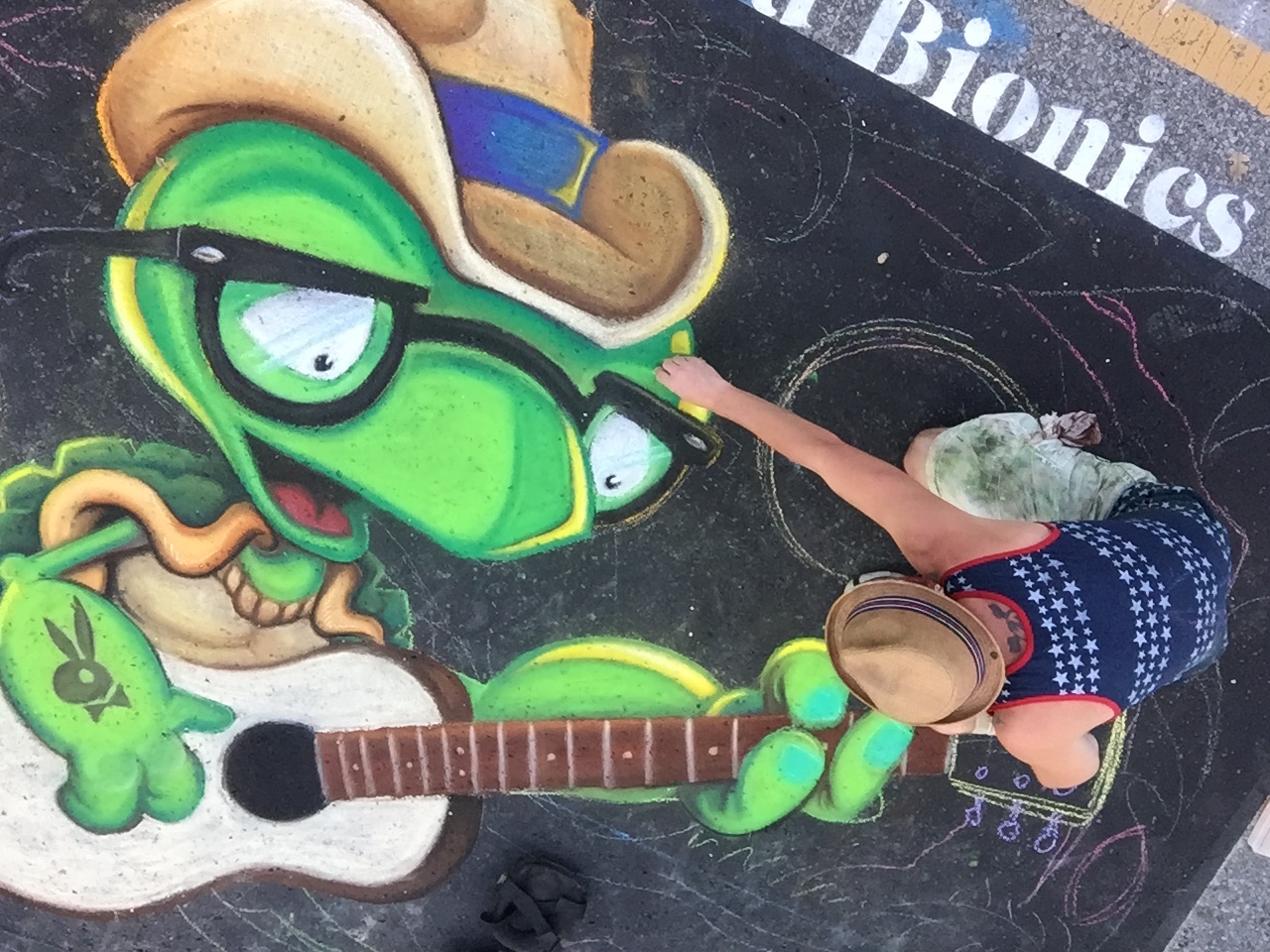 Jacob Brooks
Nashville, TN
Lisa Gaither
Raleigh, North Carolina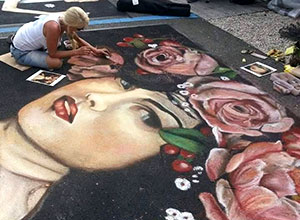 Shane Mesmer
West Palm Beach, Florida
Lesley Perdomo
Inglewood, California
Sharyn Chan
Santa Barbara, California
Charles Herndon
Portsmouth, RI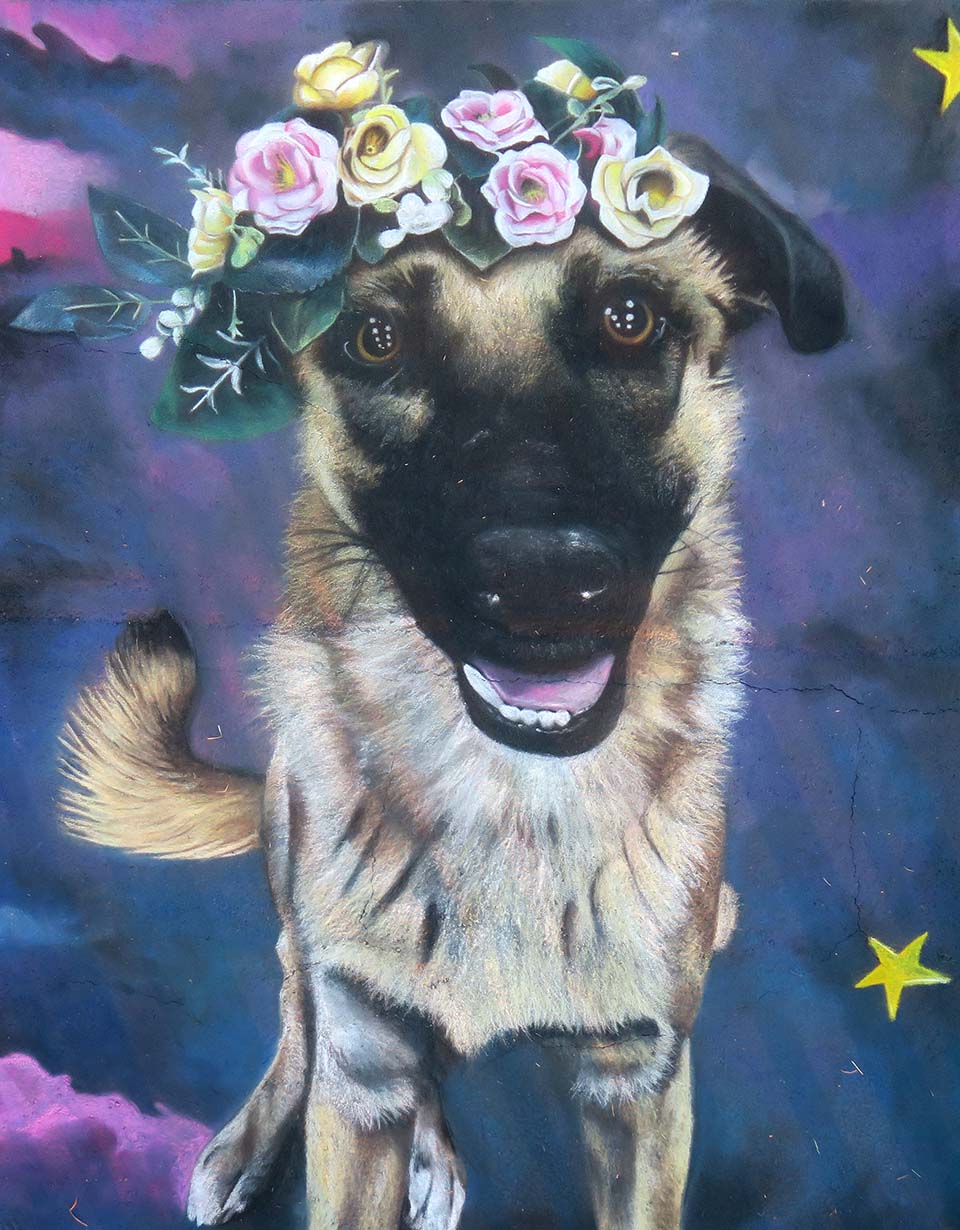 Kimberly Wood
Saint Joseph, MI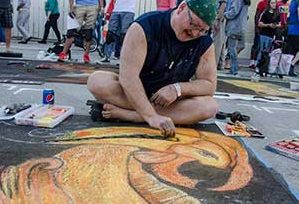 Chad Wallace
Tampa, FL